Post Election Violence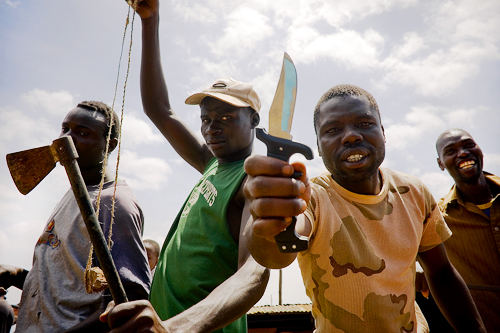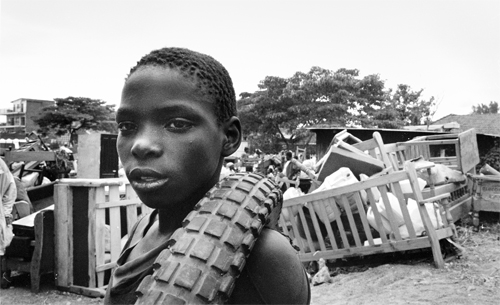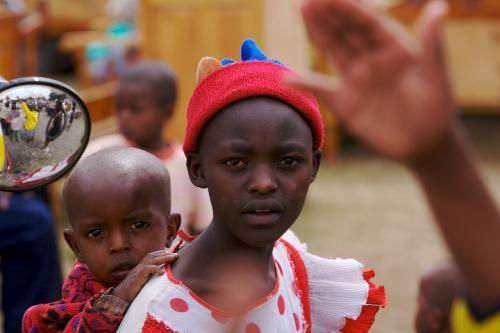 Emotions ran high in Nairobi as children related harrowing tales of defilement, torture, and violence to Truth, Justice and Reconciliation Commission.
Thirty-five children selected from across the country told the truth body how they were brutally defiled by police officers who were still walking scot-free.
Among those who gave testimony were children who were in the ill-fated Kiambaa Church at the height of post-election violence.
"I was defiled by a police officer who was supposed to take me to hospital. I was 14-years-old then. My family has attempted many times to bring the officer to justice but our efforts are being frustrated by the police themselves. What an injustice," he said.
Another child revealed how she was defiled by an elderly neighbour in Nyeri and impregnated but police have been dragging their feet in bringing the culprit to book due to his influence.
"I had trouble giving birth. My birth canal was not big enough for a baby to pass through. I had to undergo surgery at great risk to my life. I feel even more pain that the man who defiled me has escaped justice," she said.
The children made their testimonies in camera and their identities concealed.
"When I remember the day the church in Kiambaa was burnt while I was inside, I just shake uncontrollably in fear," said a 14-year-old victim of the blaze that claimed 30 lives.
Members of the public who attended the hearings shed tears as the children related their ordeal in the hands of their tormentors. According to TJRC officials, the thematic hearings for children was to give them a chance to testify before the commission and share their stories.
"This session provides an opportunity for TJRC to zero in on patterns of violence affecting children, to unveil the systematic character of these violations and to understand their linkages to past and present violations, said TJRC acting chair Tecla Namachanja.
Prostitution
She explained that during violent conflict, children suffered the worst human rights violations and were often exposed to rape, torture, female genital mutilation, forced labour and prostitution.
Today, the commission will conduct institutional hearings that will create a space for organisations and institutions working with children, such as child protection agencies and key Government ministries, to share their experiences and expertise on behalf of children.
In addition, the stakeholders will be asked to present recommendations in relation to their experiences.
TJRC has conducted individual hearings in all regions countrywide apart from the Coast Province and listened to the testimony of more than 500 people.